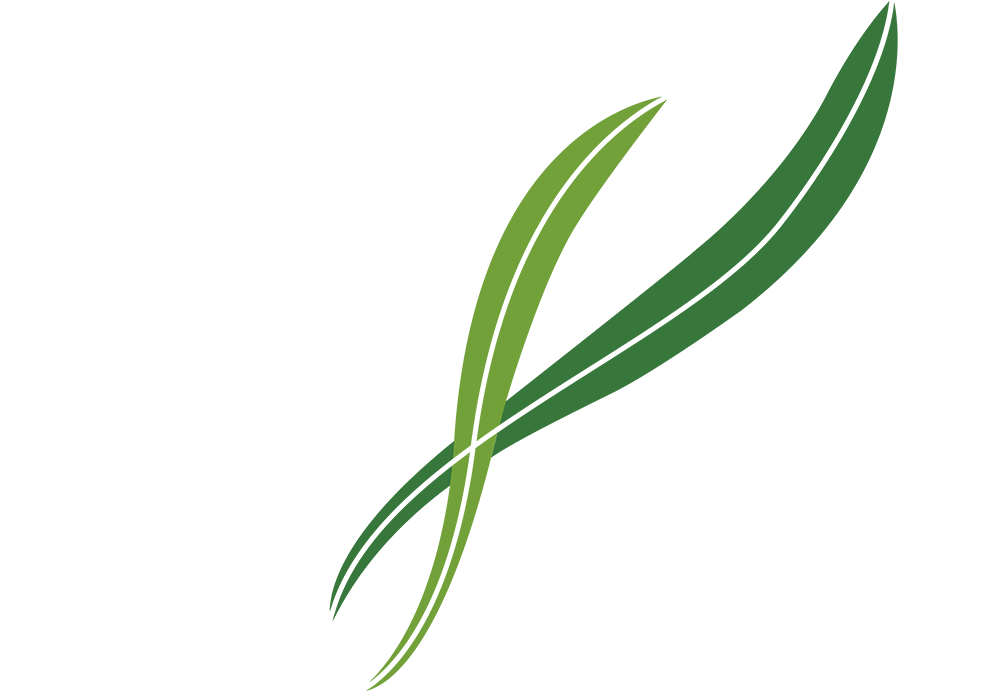 Independent Jewish Voices Canada (IJV) is a grassroots organization grounded in Jewish tradition that opposes all forms of racism and advocates for justice and peace for all in Israel-Palestine. Our strength comes from our members. IJV has active chapters in cities and on university campuses across the country.
Join IJV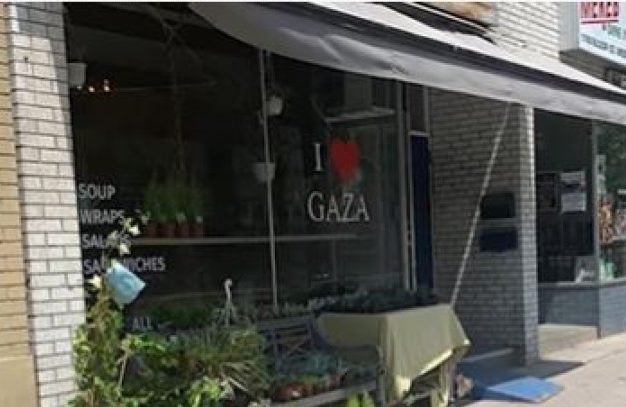 July 14, 2020 In early July, the Jewish Defense League (JDL), a group identified as a "proscribed  terrorist group" by the FBI, unleashed a campaign of intimidation against Foodbenders, a Toronto restaurant. The owner, Kimberly Hawkins, had earlier painted on her front window "I [Heart] Gaza" in response to Israel's blockade...
Read More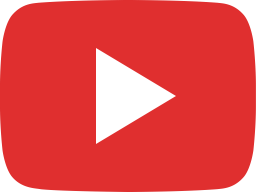 4 Reasons Why You Should Oppose the IHRA Definition of Antisemitism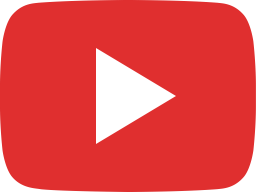 One Book, Many Communities – A book talk with Ibtisam Azem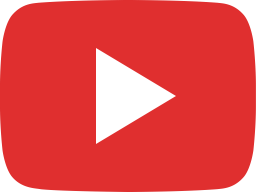 Lift the Siege on Gaza: Nakba Day Rally for Palestine (May 16 2020)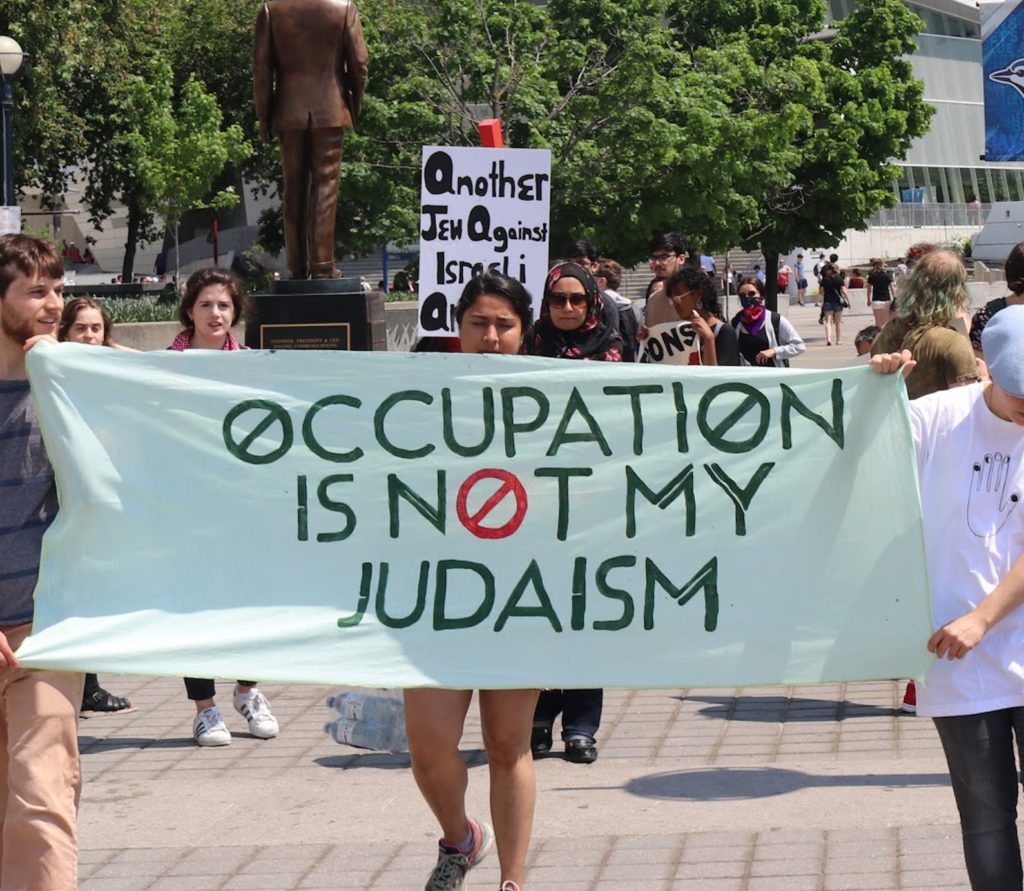 #NOIHRA
The IHRA definition of antisemitism is designed to silence criticism of Israel and of Zionism by equating this criticism with antisemitism.
Visit Site
#STOPJNFCANADA
​#StopJNFCanada is a campaign to revoke JNF Canada's charitable status and expose, challenge and stop the JNF's discriminatory and harmful activities.
Visit Site