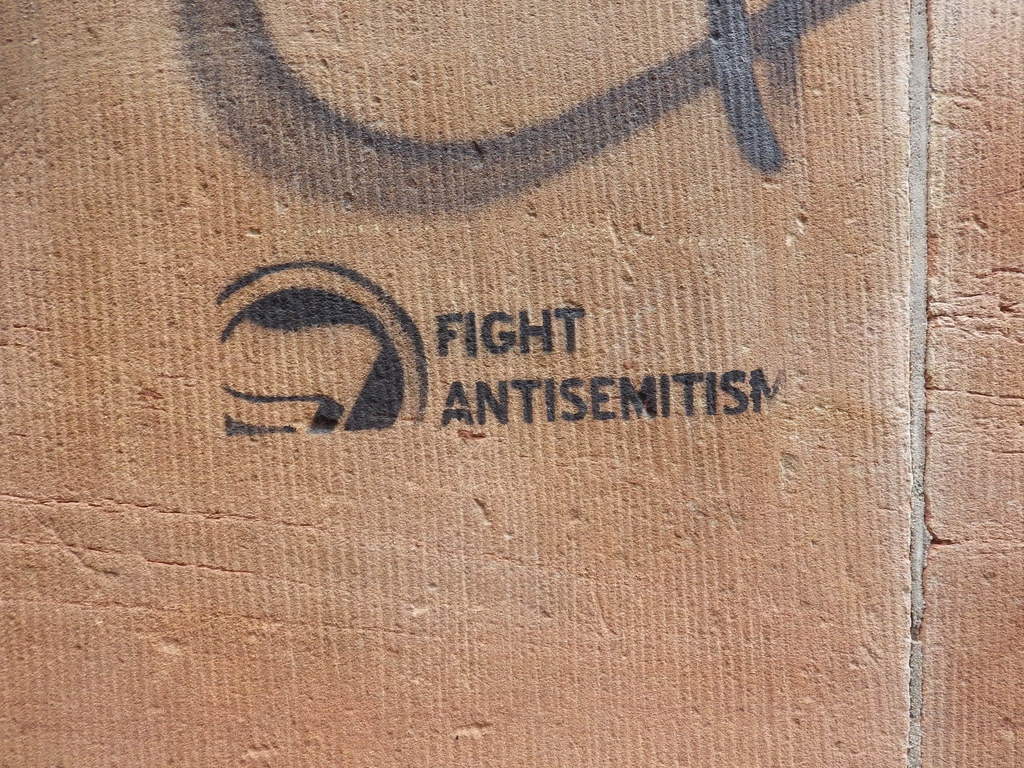 Since 1982, B'nai Brith Canada has published an annual "Audit of Antisemitic Incidents" which the organization claims to be an "authoritative document on antisemitism in Canada." The authors use the deeply flawed and widely rejected International Holocaust Remembrance Alliance (IHRA) definition to identify antisemitic incidents. And the IHRA definition purposefully conflates antisemitism with criticism of Israel and Zionism. As such, B'nai Brith was able to proclaim in its 2019 report: "Canadian Jews Most Targeted Group for Third Year in a Row".
Sheryl Nestel of IJV-Toronto has published a detailed analysis B'nai Brith's audit, and found that their interpretation of the state of antisemitism in Canada is misleading at best, perhaps deliberately so.
As Jews in Canada, we know that antisemitism is a serious issue and needs to be fought. But shedding light on B'nai Brith's highly spurious reporting is important because we also know that antisemitism is being weaponized by pro-Israel groups in order to silence Palestinians and their allies.