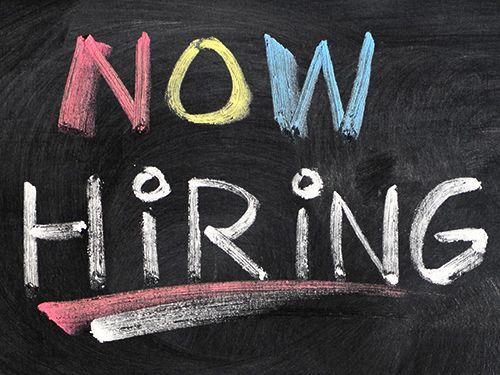 Job Ad: Communications and Media Lead, Independent Jewish Voices Canada
Location: Remotely from anywhere in Canada.
Salary: $40,370 inclusive of 10% in lieu of benefits.
Closing Date: October 7, 2019
Duration: One year contract with the possibility of renewal.
Who we are:
Independent Jewish Voices Canada (IJV) is a grassroots organization grounded in Jewish tradition that opposes all forms of racism and advocates for justice and peace for all in Israel-Palestine. Our strength comes from our members. IJV has active chapters in cities and on university campuses across the country. IJV works in the following areas:
Palestine Solidarity: IJV was the first national Jewish organization to endorse the Palestinian-led Boycott, Divestment and Sanctions movement. We continue to support and defend BDS as well as to hold Canadian organizations accountable when complicit in Israeli oppression of Palestinians.
Anti-racism and Indigenous solidarity: IJV stands in solidarity with Indigenous peoples and with all marginalized peoples in Canada against racism, settler colonialism and white supremacy. IJV also works to combat antisemitism and distinguish it clearly from critiques of Zionism and Israeli policies.
Justice-Oriented Jewish Communities: IJV believes that no one should have to choose between embracing Judaism or Jewishness and supporting Palestinian rights. IJV chapters and campus clubs organize meaningful ritual gatherings that centre justice and critical reflection.
About the Position:
Reporting to the National Coordinator, the Communications and Media Lead will be responsible for the development and dissemination of internal and external communications for IJV. The Communications and Media Lead will work closely with and help to build the Communications Committee. Responsibilities will include writing, soliciting and/or editing communications such as e-blasts and position statements as well as posting on social media platforms, maintaining IJV's website, producing simple graphics, writing a quarterly member newsletter and producing an Annual Report. The Communications and Media Lead will also be responsible for urgent written responses when necessary. This is a pivotal role within IJV.
A vacation package will be offered at the conclusion of a successful 3-month probationary period.
Job Requirements:
Superior written communications skills and a strategic approach to communications for advocacy work.
Academic training in Middle East Studies, Communication, Jewish Studies, English, Journalism or other relevant field, or the equivalent.
Current, in-depth knowledge and critical analysis of the situation in Israel-Palestine and a strong commitment to the global movement for Palestinian human rights.
Knowledge of Canadian Jewish communities and their institutional politics.
2 years' experience in an organizational communications role, preferably in the non-profit or political advocacy sector.
Collaborative spirit and ability to work in an equitable and respectful manner with a diverse group of volunteer activists.
Demonstrated commitment to anti-racism and anti-oppression politics.
Ability to work independently and, at the same time, be prepared to confer with IJV leaders and staff when required. Ability to manage time in order to meet deadlines, including when urgent tasks appear unexpectedly.
Ability to identify and pursue opportunities for press coverage by traditional and new media.
Experience working strategically with core social platforms including, but not limited to Facebook, Twitter, YouTube, and Instagram.
Experience maintaining and updating a website.
Graphic design skills to create simple web graphics, format documents, create flyers, etc.
Experience with fundraising communication an advantage.
Ability to work in French an advantage.
IJV is an organization committed to equity, diversity and inclusion. We encourage and welcome applications from people from all communities. Accommodation in the hiring process and during employment will be provided in accordance with the applicable provincial Human Rights legislation.
Please submit a cover letter and curriculum vitae by Oct. 7 to personnel@ijvcanada.org.
Queries can also be directed to personnel@ijvcanada.org.