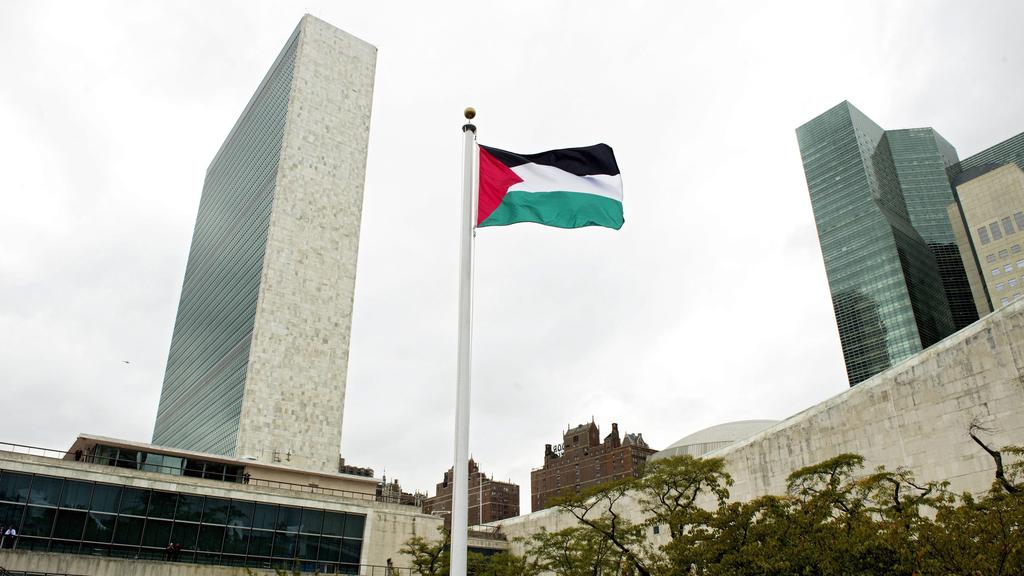 For Immediate Release

November 19, 2020 – Independent Jewish Voices Canada (IJV) applauds the Canadian government for voting in favour of a resolution on Palestinian self-determination at the UN General Assembly today. In voting YES to this resolution, Canada has affirmed its position alongside the overwhelming majority of the international community. The resolution was adopted by a vote of 163-5.

Today's vote was part of a basket of 16 resolutions on the "Question of Palestine", which come up for a vote every year at the UN General Assembly. Canada had a strong track record of voting in favour of these resolutions, including that on self-determination, prior to the Stephen Harper years. Soon after Harper was elected as prime minister, the country's support for Palestine at the UN took a sharp nosedive. IJV hopes that today's YES vote will signify a shift towards increased Canadian support for the Palestinian people.
"Canada's vote in support of Palestinian self-determination is commendable," said Corey Balsam, IJV's National Coordinator. "We encourage the government to continue on this path and return to its previous principled voting pattern on the 'Question of Palestine'."
A recent EKOS poll found that the majority of Liberal, NDP, Bloc Québecois and Green Party supporters want the Canadian government to increase its support for Palestinian human rights. 
"Canada lost its bid for a coveted UN Security Council seat earlier this year in large part as a result of its anti-Palestinian voting record," said Balsam. "Today's YES vote maintains last year's step in the right direction, but it's still a far cry from even being consistent with Canada's official and longstanding foreign policy positions. For example, Canada voted NO to the resolution affirming the illegality of Israeli settlements in the occupied Palestinian territory, directly contradicting its stated policy."
"We know that several fellow Jewish-Canadian organizations had shamefully been campaigning for Canada to vote against Palestinian human rights at the UN again this year. As Canadian Jews who are extremely troubled by Israel's actions and who advocate for Palestinian human rights, we firmly distance ourselves from these organizations and thank the government for maintaining its principled position," Balsam added.
For more information, contact:
Corey Balsam, National Coordinator, IJV – 514-437-2940, corey@ijvcanada.org