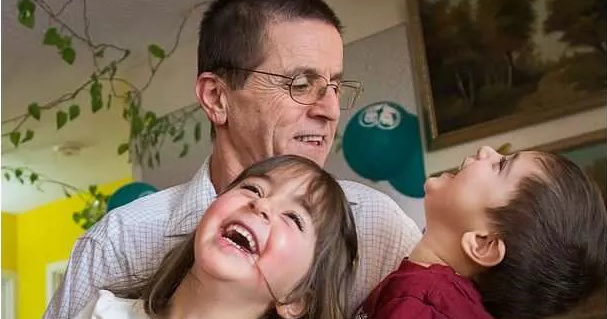 France has ordered that Hassan Diab stand trial in April 2023, even as all allegations against him have been discredited. What lies ahead will most certainly be a show trial that would lead to a wrongful conviction. Independent Jewish Voices Canada, a longstanding supporter of Diab, is now redoubling its collaborative work with the Hassan Diab Support Committee (HDSC) to ensure that Hassan is not extradited a second time.
This social justice work is part of a multi-faceted national campaign, intended to pressure the Liberal Government to save Hassan from the perils of a flawed Canadian extradition law that would thrust him back into the hands of merciless French prosecutors.
IJV joins the HDSC and many others in deploring the institutions that have brazenly persecuted our fellow Canadian. In demanding that our government refuse a second extradition, we are acting on Hassan's behalf, but also on behalf of all Canadians – because Hassan's fate is not his alone, it is ours, too.
Contact: hassandiabsupport@ijvcanada.org