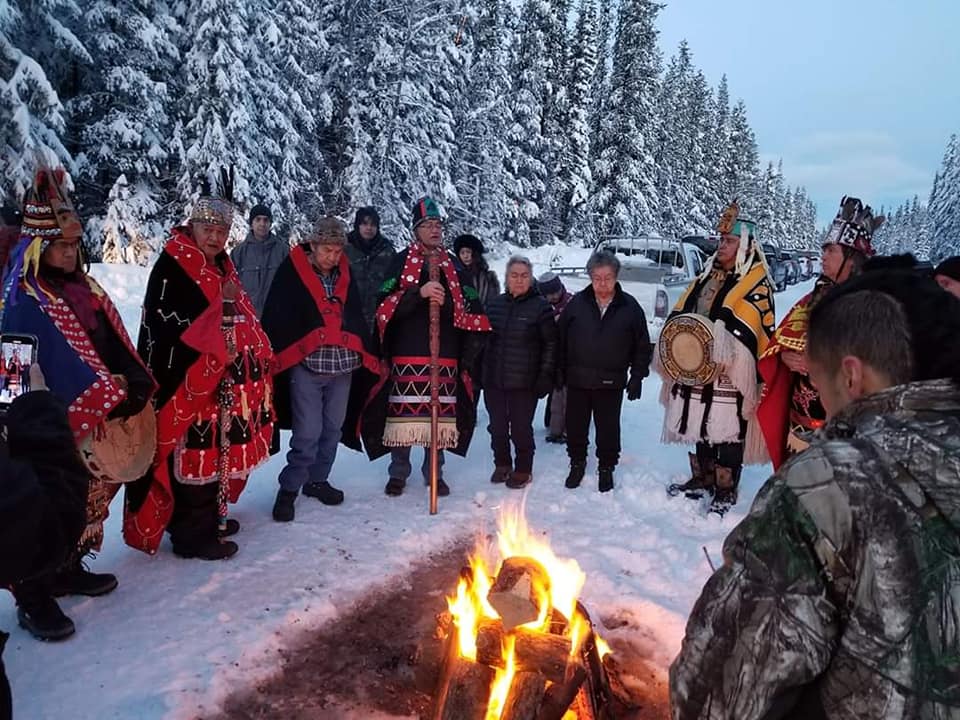 Independent Jewish Voices stands in firm and uncompromising solidarity with the people and the Hereditary Chiefs of the Wet'suwet'en nation in their struggle to defend their land against Coastal GasLink and other pipeline companies which have encroached on their sovereign territory in unceded British Columbia.

The situation is once again at a boiling point. On December 31, 2019, the BC Supreme Court granted an injunction against members of the Wet'suwet'en nation who have been stewarding and protecting their traditional territory from the destruction caused by Coastal GasLink's work in the area. RCMP forces are now amassing and poised to enforce the injunction.

IJV calls on the Canadian government to act quickly and decisively to respect Canada's commitment to the United Nations Declaration on the Rights of Indigenous Peoples (UNDRIP). We join with many groups and organizations across the country in demanding that the RCMP immediately stand down in order to prevent another violent attack against unarmed Wet'suwet'en land defenders, such as the one that took place on January 7, 2019.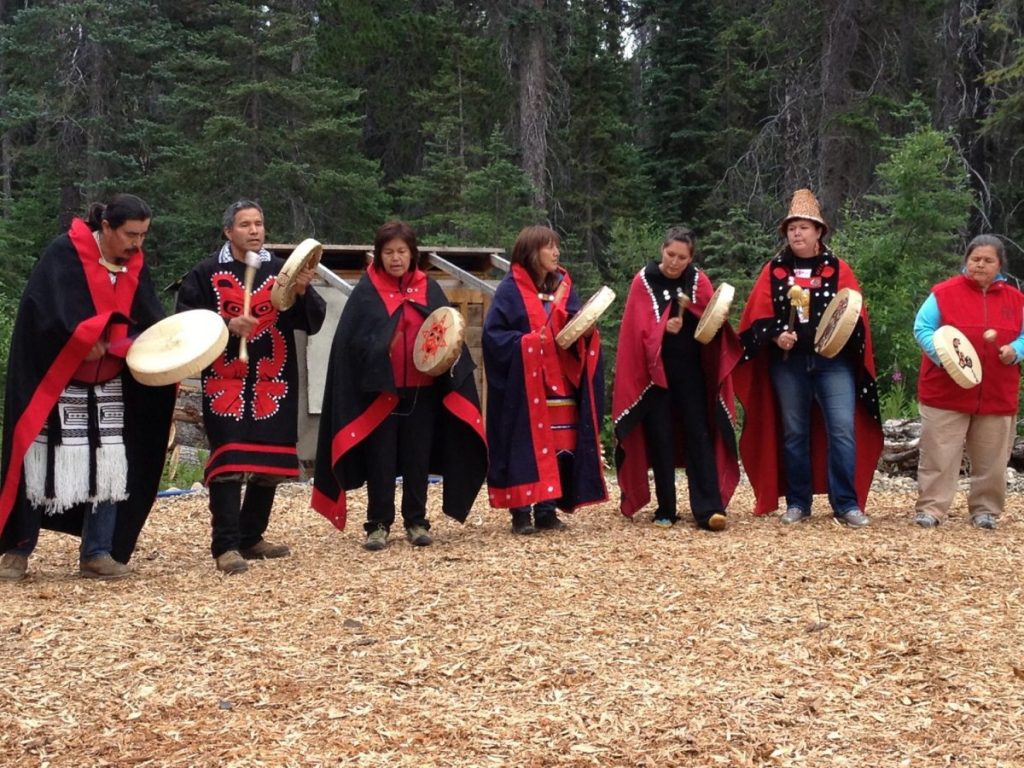 As a national Jewish organization that fights for a just peace in Israel-Palestine, we raise our voices to support Palestinians who bravely defend their olive groves, valleys, and water sources against Israeli settlements and other forms of land confiscation. In much the same way, we also raise our voices to support Indigenous peoples who are fighting to protect the waters and lands that we all share here on Turtle Island. The Wet'suwet'en have shown how pipelines on their lands will threaten their traplines, animals in the region, and the pristine Morice River (Wedzin Kwah), which is an important source of fresh drinking water and salmon. More pipelines mean more deforestation, more fracking, more fossil fuel production, and more carbon emissions. We've watched in horror as wildfires have ravaged much of Australia, Brazil, California, and BC. We've felt the anxiety as temperatures rise, bringing floods and uncontrollable storms. At some point, we must say "no more". We must act.

We encourage our members, supporters and followers to take part in solidarity actions with the Wet'suwet'en happening across the country this week, or to organize their own actions in accordance with the call from the Wet'suwet'en Hereditary Chiefs.

Our ancestors came to this country we call Canada, often fleeing persecution, or to make a better life. But we must acknowledge that we are still visitors on these lands, many of which were never surrendered, or were subject to broken treaties. In the Jewish spirit of tikkun olam (Hebrew for "repairing the world"), we give our full support to Indigenous peoples who are acting to repair the very ground on which we walk. And the only way forward is if we walk together, united against colonialism.
For enquiries, contact: communications@ijvcanada.org
Independent Jewish Voices Canada (IJV) is a grassroots organization grounded in Jewish tradition that opposes all forms of racism and advocates for justice and peace for all in Israel-Palestine. Our strength comes from our members. IJV has active chapters in cities and on university campuses across the country. 

Visit our website to find out more about our work, and click here to become a member.