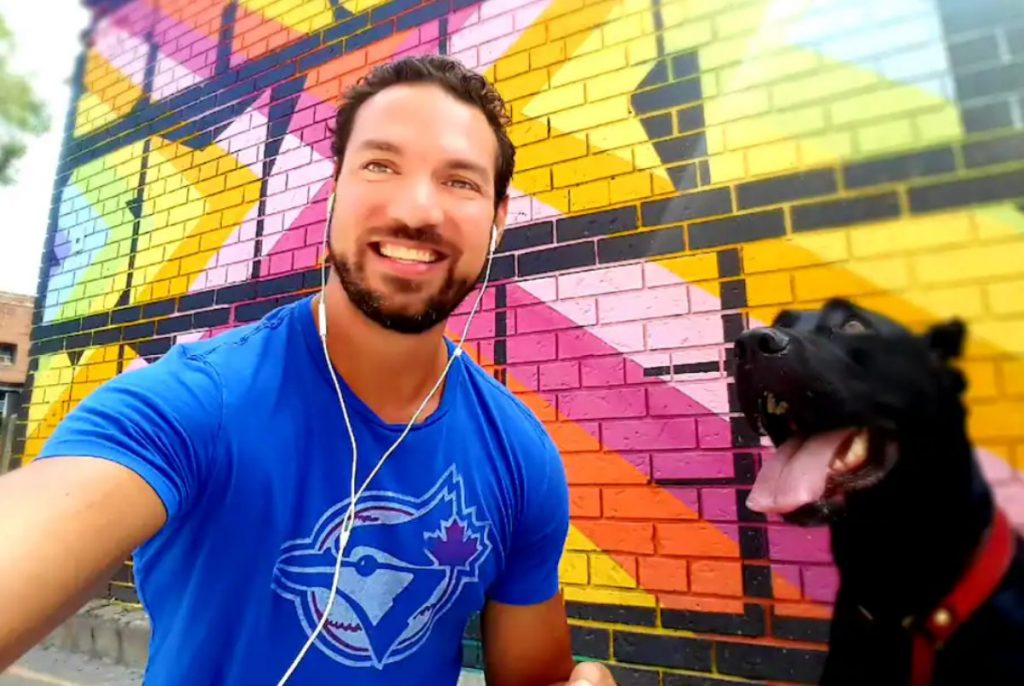 As Jews who believe in social justice for everyone, Independent Jewish Voices Toronto (IJV) supports Javier Davila, one of eight equity advisors with the Toronto District School Board (TDSB). Recently, Davila came under fire for providing anti-oppression resources with a focus on Palestine to an opt-in email list he has been circulating for twelve years. As a result of providing these carefully selected, age-appropriate resources, Davila has fallen afoul of a politically motivated campaign that aims to censor speech on Palestinian human rights, falsely labeling them as antisemitic. A petition campaign by educators in the TDSB has been launched.
We believe the fight against antisemitism must be linked with all struggles for a world free of bigotry and racism. We stand in solidarity with Indigenous people, Muslims, Palestinians, Black people, LGBTQ+ and others who are vulnerable to unfair discrimination and attacks by individuals and by institutional structures.
The TDSB has policies stating the board's commitment to opposing all forms of racism, including anti-Black racism, anti-Asian racism, anti-Indigenous racism, antisemitism, and Islamophobia. This has to apply to everyone, even when there are difficult historical injustices to confront. Creating double-standards in the TDSB's stance on equity education when it comes to Palestine sends a conflicting message to educators, students, and our school communities. 
Palestinian students and staff in the TDSB need support during what has been a very difficult time. Muslim students, parents and staff also are in need of support and should be able to speak openly and learn from educational resources that reflect their communities. We oppose efforts by voices of intolerance in the Jewish community to prevent that from happening. To do so in the name of all Jewish people is wrong and misleading.
IJV firmly believes that society can balance criticism of the actions of the Israeli state and military with a strong position against antisemitism. We say clearly that criticizing Israel's human rights abuses is NOT antisemitism. IJV recently published an op-ed in the Times of Israel and released a video on how we can both fight antisemitism and stand for Palestinian liberation. This declaration follows from our commitment to combatting antisemitism by fighting all types of oppression. Standing with others who are going through similar types of oppression that we have experienced so often in our history for us is a Jewish value.
Punishing Mr. Davila is an offence against all those who struggle for social justice and also against the stated institutional aims in this regard by the TDSB. While one might think that taking punitive actions against Mr. Davila is a way of showing support for the Jewish community, it is not. It actually harms our community because it gives the most intolerant voices within it the power to define us all.
We strongly urge the TDSB to reinstate Mr. Davila in his role without prejudice and to defend the proud work that he has been doing in the name of fairness, equity, and justice.