Join Independent Jewish Voices Canada as we launch our brand-new national campaign, Together Against Apartheid! Hear from exciting speakers, and find out how you can take action to end Israeli apartheid. Sunday, March 20th at 10am PT / 1pm ET.
*Closed captioning will be available for this event
*Il y aura une service de traduction simultantée vers le français disponible pour cet événement.
Speaker info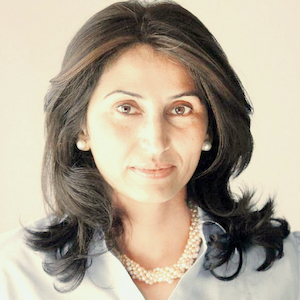 Diana Buttu is a Palestinian-Canadian lawyer specializing in negotiations, international law, and international human rights law. Earlier in her career, Buttu worked on the Israeli-Palestinian negotiations, serving as the only female negotiator during her five-year tenure. Buttu currently lives in Haifa, where she works as a political analyst with the Institute for Middle East Understanding (IMEU).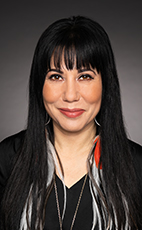 Leah Gazan has been the NDP Member of Parliament for Winnipeg Centre since 2019. She is currently the NDP Critic for Children, Families, and Social Development, as well as the Critic for Women and Gender Equality and Deputy Critic for Housing. Gazan is a member of Wood Mountain Lakota Nation, located in Saskatchewan, Treaty 4 territory. Prior to being elected to parliament, Gazan was a prominent leader during Idle No More, articulating the movement to the Winnipeg public. Gazan also co-founded the #WeCare campaign aimed at building public will to end violence against Indigenous women and girls.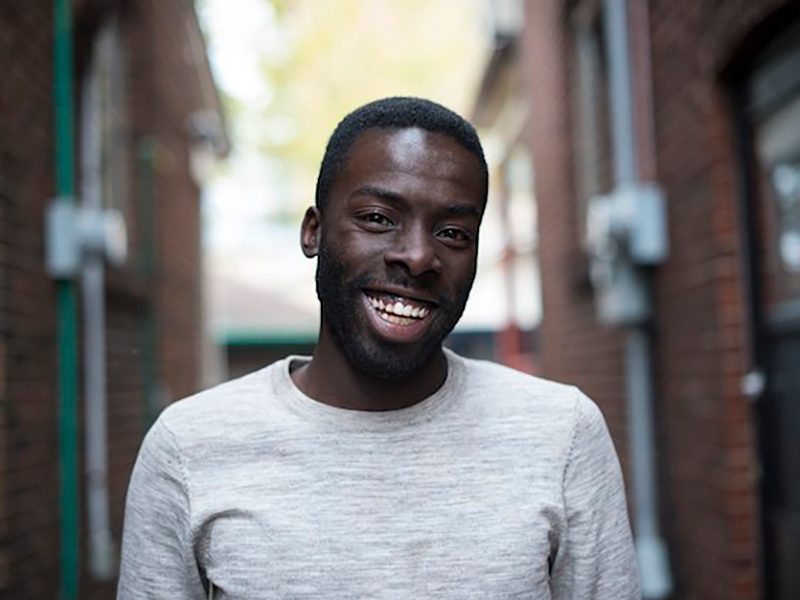 Desmond Cole is an award-winning journalist, radio host, and activist in Toronto. His writing has appeared in the Toronto Star, Toronto Life, The Walrus, NOW Magazine, Ethnic Aisle, Torontoist, BuzzFeed, and the Ottawa Citizen. He is the author of The Skin We're In: A Year of Black Resistance and Power.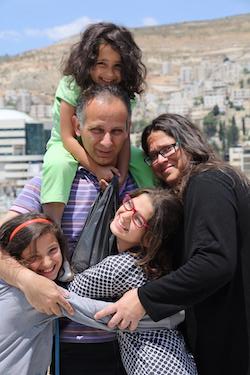 Neta Golan is an Israeli-Canadian co-founder of the International Solidarity Movement (ISM). She lives in the occupied West Bank with her Palestinian husband and their three beautiful daughters- an illegal act under Israeli apartheid law.