Mark Ayyash
Mark Muhannad Ayyash was born and raised in Silwan, Al-Quds, before immigrating to Canada, where he is now Professor of Sociology at Mount Royal University. He is the author of A Hermeneutics of Violence (UTP, 2019). He has published several articles on Palestine and Israel in journals such as the European Journal of International Relations, Comparative Studies of South Asia, Africa and the Middle East, and Critical Sociology. He is also the author of multiple book chapters, and has written opinion pieces for Al-Jazeera, The Baffler, Middle East Eye, Mondoweiss, The Breach, and Middle East Monitor.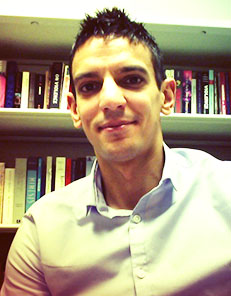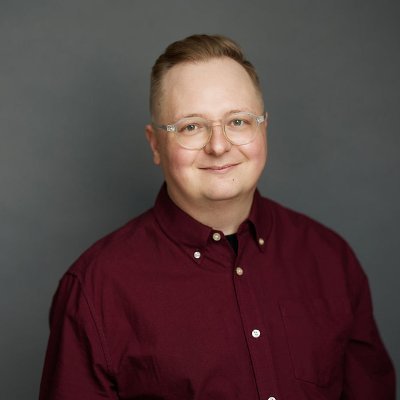 Michael Bueckert
Michael Bueckert is Vice President at Canadians for Justice and Peace in the Middle East (CJPME). He has a PhD in Sociology with a specialization in Political Economy from Carleton University in Ottawa. His dissertation explored the Canadian opposition to boycott movements, and this research involved travel to Palestine and South Africa. He is co-editor of Advocating for Palestine in Canada (Fernwood Publishing, 2022), has published in Radical History Review and Studies in Political Economy, and has written for publications including Africa Is A Country, Jacobin, and Briarpatch. His research has been cited by the Washington Post, Buzzfeed News, CBC Ottawa, the South African Broadcast Corporation, the Electronic Intifada, +972 Magazine, and Mondoweiss.
Desmond Cole
Desmond Cole is an award-winning journalist, radio host, and activist in Toronto. His writing has appeared in the Toronto Star, Toronto Life, The Walrus, NOW Magazine, Ethnic Aisle, Torontoist, BuzzFeed, and the Ottawa Citizen. He is the author of The Skin We're In: A Year of Black Resistance and Power.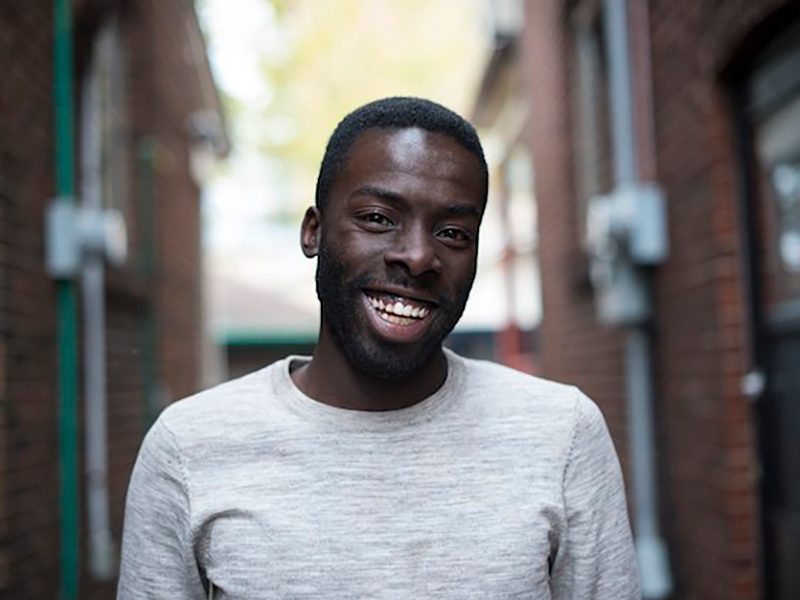 Deb Cowen
Deb Cowen (she/they) teaches in Geography and Planning at the University of Toronto. Deb is the author of The Deadly Life of Logistics and Military Workfare, co-editor of War, Citizenship, Territory and Digital Life in the Global City, and with Katherine McKittrick and Simone Browne edits the Duke University Press book series, Errantries. Deb was active in the recent CensureUofT campaign, serves on the steering committee of the Jewish Faculty Network, is a member of IJV and Faculty 4 Palestine, and a trustee of the Groundswell Community Justice Fund.
Joy Henderson
Joy Henderson is a community educator passionate about exploring topics of collective organizing, healing, and growth. Joy's work is guided by a deep commitment to dismantling colonialism and fostering collective futures built on collaboration and respect.
As a disabled, queer, Afro-Indigenous individual, Joy brings a unique perspective to their practice, recognizing the intersections of identity and the complex challenges faced by marginalized communities. With a deep-rooted belief in the power of collective action, Joy actively seeks opportunities to collaborate with like-minded individuals, organizations, and communities. By fostering partnerships and building networks, they strive to create sustainable and inclusive futures that are equitable for all.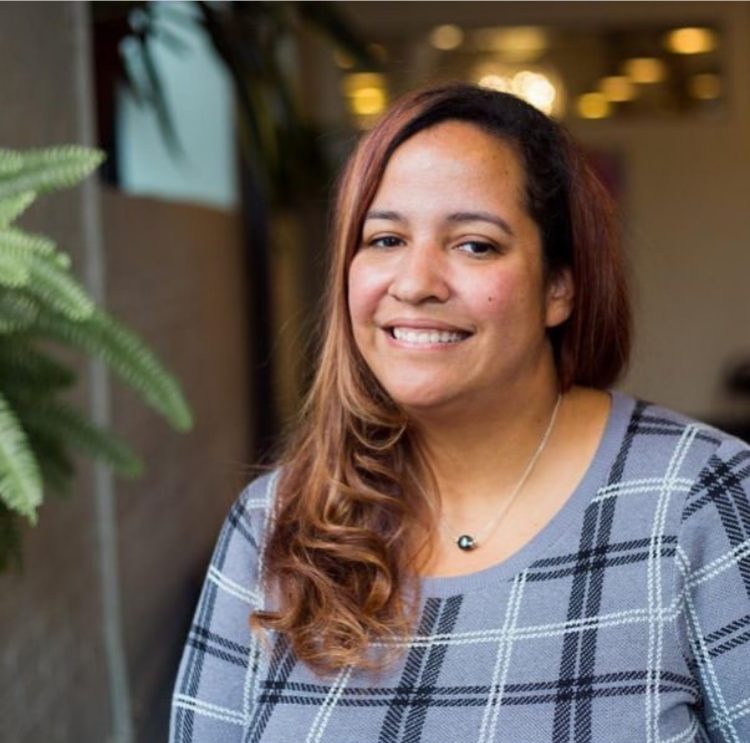 Amjad Iraqi
Amjad Iraqi is a senior editor at +972 Magazine. He is also a policy
member of the think tank Al-Shabaka, and was previously an advocacy coordinator at the legal center Adalah. In addition to +972, he has written for the London Review of Books, The Nation, The Guardian, and Le Monde Diplomatique, among others.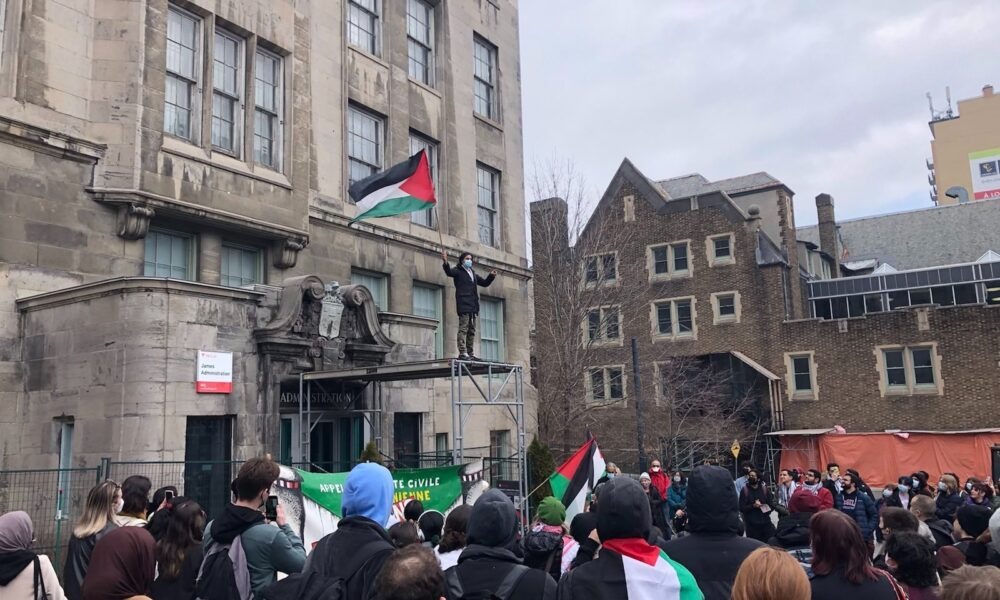 Sarah Jama
Sarah Jama was elected as MPP for Hamilton Centre in March, 2023. She is co-founder of the Disability Justice Network of Ontario (DJNO). She holds a Social Sciences degree from McMaster University, and a Lead Organizer Certificate from the Centre for Labour Research and Education from Berkeley University. Her lived experiences have fostered interests and a passion for: community engagement, disability justice, and activism.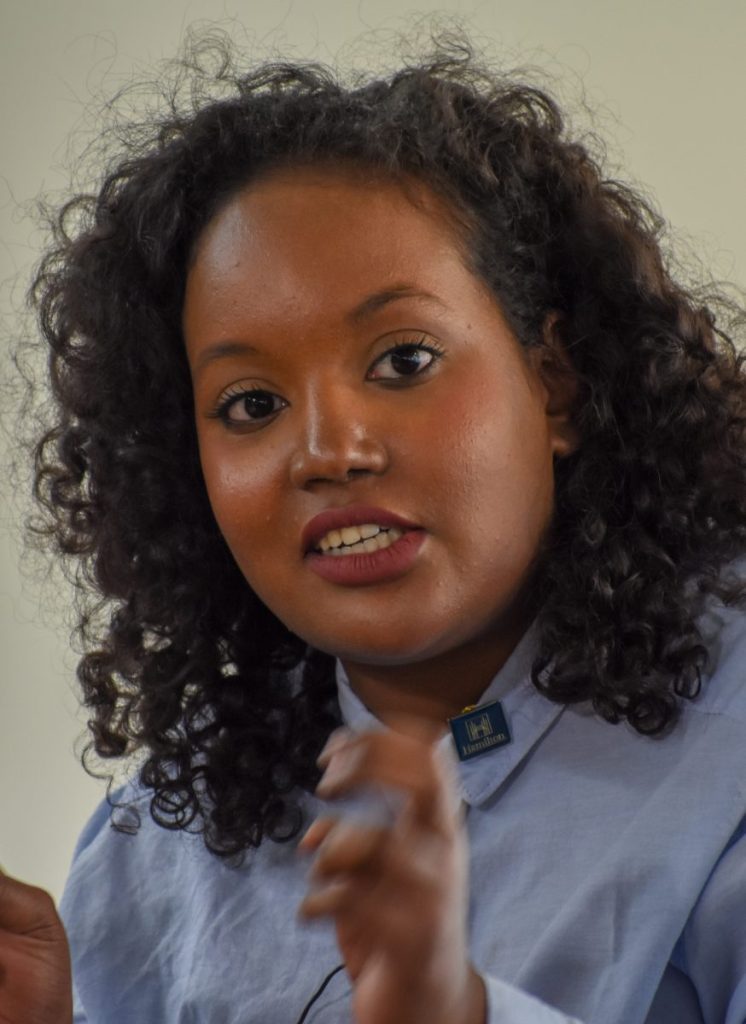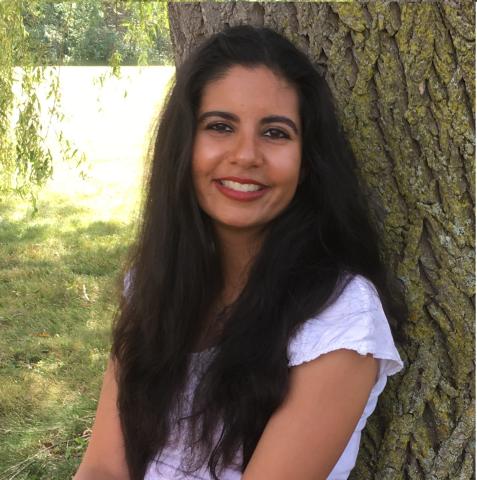 Azeezah Kanji
Azeezah Kanji (JD, LLM) is a legal academic and journalist, whose work focuses on anti-colonial and anti-racist perspectives on international law, constitutional law, and the "war on terror." Her opinion writing has appeared regularly in Canadian and international media, including Al Jazeera English, Haaretz, Jacobin, and the Toronto Star.
Edo Konrad
Edo Konrad is the editor-in-chief of +972 Magazine. He is based in Tel Aviv.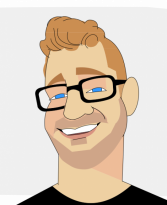 Michele Landsberg
Michele Landsberg is a Canadian journalist, member of IJV, social activist, and feminist. For twenty-five years, she wrote a column in the Toronto Star, pushing for progressive change on issues such as equal pay, abortion, sexual harassment in the workplace, and racial discrimination. She has won numerous honours, including the YWCA Women of Distinction Award and two National Newspaper Awards, and is an Officer of the Order of Canada. Her latest book is Writing the Revolution, a history of the Canadian women's movement.
Pacinthe Mattar
Pacinthe Mattar is a Toronto-based journalist, writer and producer.
She is the 2023 Asper Fellow in Media at Western University and was the 2022 Martin Wise Goodman Canadian Nieman Fellow at Harvard University.
Her feature essay for The Walrus, "Objectivity Is A Privilege Afforded to White Journalists" won Gold at the 2021 National Magazine Awards.
In 2022, Dr. Khalil Gibran Muhammad, Professor of History, Race and Public Policy at the Harvard Kennedy School, called it "the best insider critique of journalism" he'd ever read.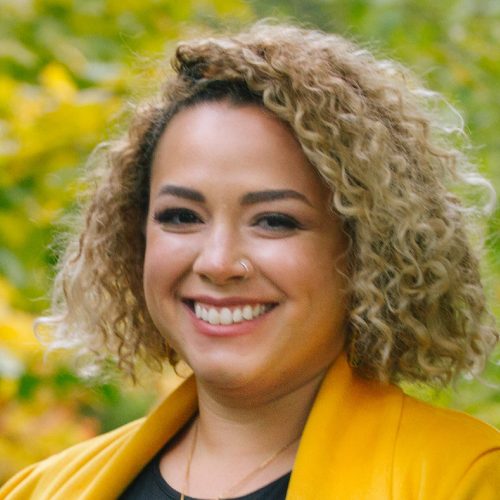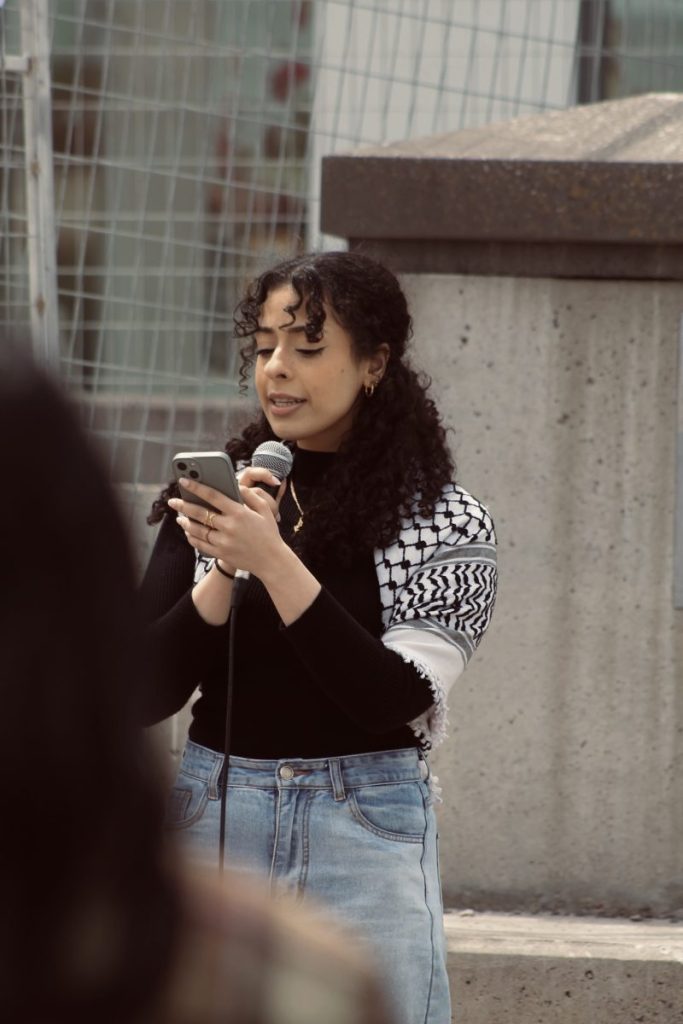 Shatha Mahmoud
Shatha Mahmoud is a Palestinian student refugee in exile and organizer with the Toronto chapter of the Palestinian Youth Movement. Her field of interest is in Postcolonial Studies and she organizes alongside Palestinians and Arabs towards the collective goal of the return to her land, freedom, and national liberation.
Sheryl Nestel
Sheryl Nestel, a founding member of IJV, holds a PhD from the Ontario Institute for Studies in Education of the University of Toronto where she taught sociology and equity studies from 2000-2012 and was the coordinator of the Office of Teaching Support. She is the author of numerous refereed journal articles, book chapters and reports on race and racism in the
health professions and the author of Obstructed Labour: Race and Gender in the Re-emergence of Midwifery (UBC Press, 2007), winner of the Canadian Women's Studies Annual Book Prize for 2007. She recently completed a ground- breaking research project, Unveiling the Chilly Climate: The Suppression of Speech on Palestine in Canada written with Rowan Gaudet, which surveys the impact of harassment, intimidation and the suppression of speech on Palestine on faculty, students and activists in Canada. She serves on the steering committees of the Jewish Faculty
Network and the International Jewish Collective for Justice in Palestine.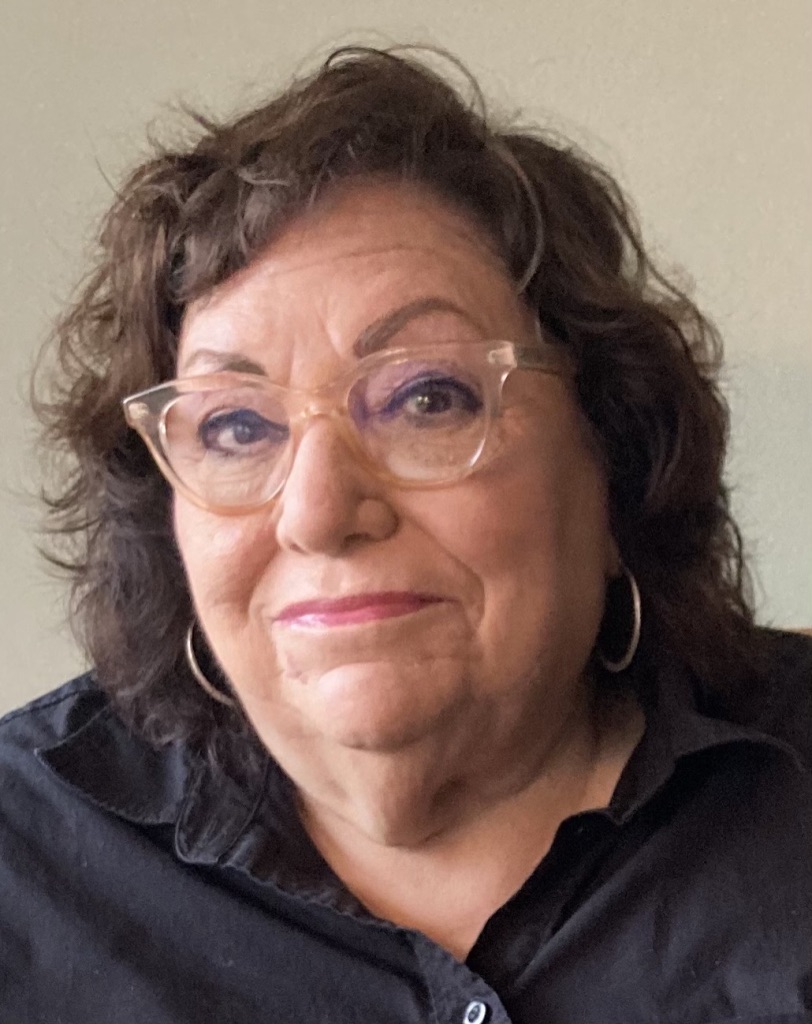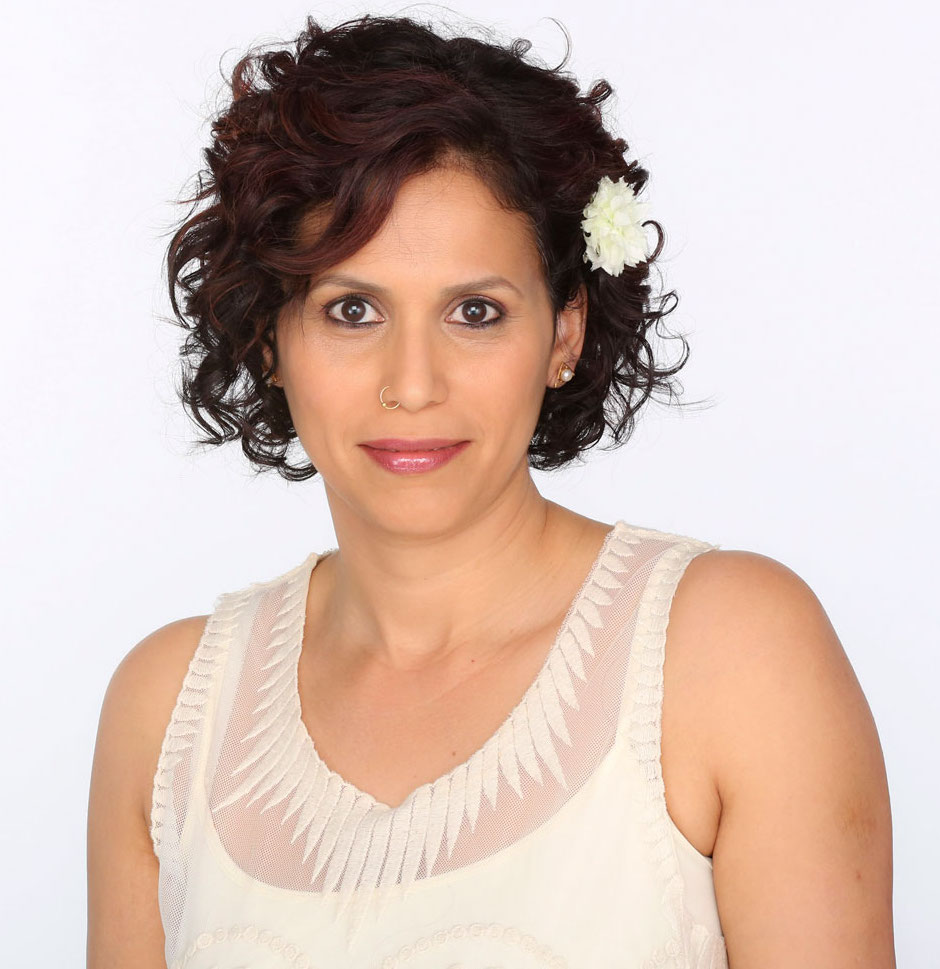 Shree Paradkar
Shree Paradkar is a Toronto Star social and racial justice columnist where she writes on issues of oppression, including race, gender and Israel-Palestine. She is also the country's first internal ombud in a newsroom, a position created to develop an anti-racist newsroom and to make newsrooms less hostile to journalists of marginalized backgrounds. As the 2018-2019 recipient of the Atkinson Fellowship in Public Policy, Shree went around the world in search of success stories on education without oppression. She is winner of two Amnesty Awards for Human Rights reporting. Shree won the Racial Justice in Media award by the Urban Alliance of Race Relations. She has been a journalist in Toronto, Singapore, Bangalore and Mumbai.
Mitchell Plitnick
Mitchell Plitnick, a political analyst and writer, is the president of ReThinking Foreign Policy. He is the author, with Marc Lamont Hill, of Except for Palestine: The Limits of Progressive Politics, published in February 2021 by The New Press.
Mitchell's previous positions include vice president at the Foundation for Middle East Peace, Director of the US Office of B'Tselem: The Israeli Information Center for Human Rights in the Occupied Territories, and Co-Director of Jewish Voice for Peace. His writing has appeared in Ha'aretz, the New Republic, Responsible Statecraft, Mondoweiss, The New Arab, Middle East Report, LobeLog, the San Francisco Chronicle, +972 Magazine, Outlook, and other outlets.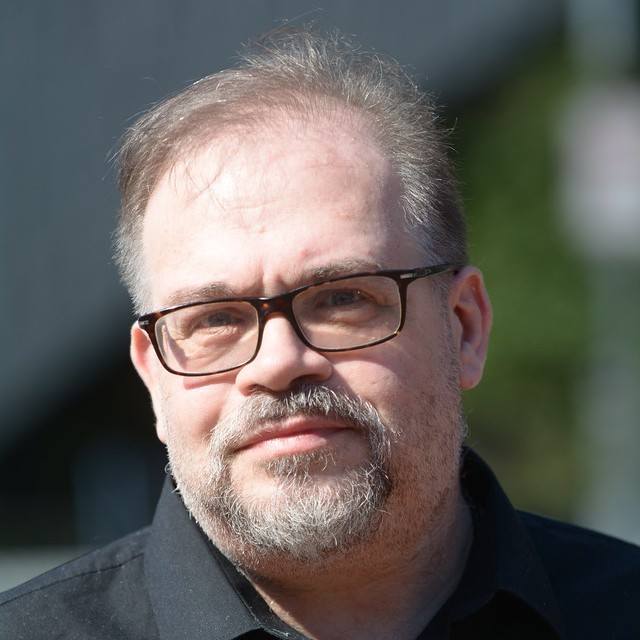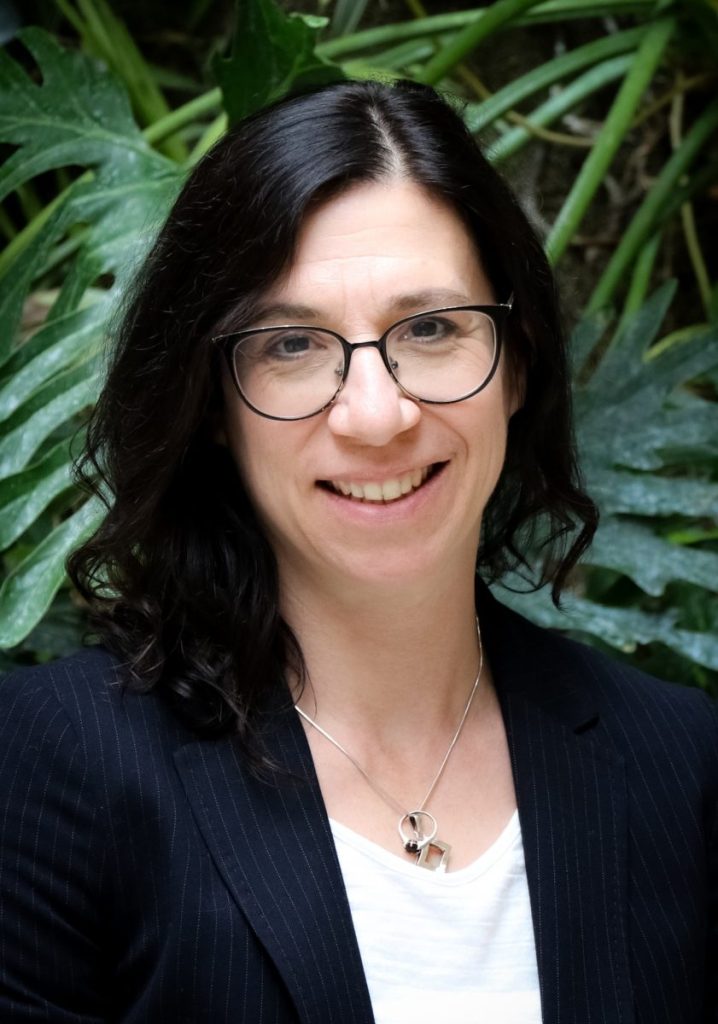 Jillian Robin
Jillian Rogin (BA Hons, Trent University), (MES, York University), (LLB University of Windsor), LLM (Osgoode Hall, York University), PhD Candidate (Osgoode Hall, York University) is an Associate Professor at the University of Windsor, Faculty of Law and a criminal defence lawyer. Prior to her appointment in 2017, she was a duty counsel lawyer (criminal) and then worked as a Review Counsel at Community Legal Aid (CLA), a SLASS clinic in the Windsor-Essex region. She teaches criminal procedure and clinic
law and her research interests include judicial interim release, evidentiary issues in sexual assault law, critical race/anti-colonial theory including antisemitism and anti-Zionism. She and her partner Andrew are the proud parents of a vivacious seven-year
old.
b.h. Yael
b.h. Yael is an Israeli born Canadian filmmaker and installation artist based in Toronto. She is Professor of Integrated Media at OCAD University and teaches in the Art & Social Change minor as well. Yael's films and installations have dealt with the many intersections of identity and family; they have focused on activist initiatives in Palestine/Israel; as well as apocalypse, geopolitical and environmental urgencies. Yael is an enthusiastic member of Independent Jewish Voices.